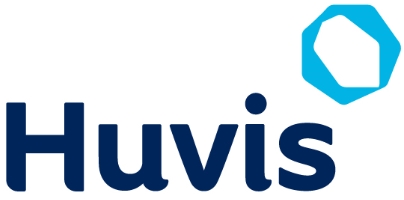 On the 16th, Huvis (CEO Shin, You Dong, 079980), specializing in chemical and fiber materials, announced through a performance disclosure that it had achieved sales of 258.7 billion KRW, operating profit of 10.9 billion KRW and net profit of 11.8 billion KRW in the third quarter of 2020. In addition, the company also posted cumulative performance figures for 2020 so far, 682.6 billion KRW in sales, 32.2 billion KRW in operating profit and 28.3 billion KRW in net profit. (All the figures are based on the company's consolidated financial statements.)
According to the company's consolidated financial statements, its sales have increased by 4.4% YoY (compared to Q3 of 2019) while its operating profit and net profit have increased by 189.7% and 536.3%, respectively. Compared to the previous quarter (Q2 of 2020), Huvis's sales have increased by 30.3%, but its operating profit and net income have decreased by 28.4% and 8.8%, respectively.

The company said that it was able to maintain profitability because, as the economies of the United States and Europe gradually recovered after a period of COVID-19-induced stagnation, the company's exports grew, leading to an increase in sales, and also because the prices of raw materials remained stable, with the sales of its differentiated products such as materials for hygienic and sanitizing products having continued to increase.

A Huvis official stated, "The economies of our key export countries and the world economy in general are showing signs of improvement, and the effects of integration of our business sites — the transfer of the facilities of our Ulsan plant to our Jeonju plant — have started manifesting in the fourth quarter of the year. Therefore, we expect to be able to maintain profitability in the fourth quarter as well. We will do our best to improve profitability through a commitment to ongoing R&D and sales promotion for our safety, health, and eco-friendly products (SHE products*).

*SHE products: with the word "SHE" standing for Safety, Health and Environment, SHE products refer to a group of Huvis's differentiated products.